ELEVATE YOUR GAME
Whether you are an experienced amateur or a beginner looking to break into the sport, our golf instructor caters his lessons to your skill level. Our Director of Instruction, Ed Angulo, PGA, will work with you on the fundamentals of the game, including putting, chipping, pitching, sand play, full swings, and much more.
Want to take your game to the next level? Call Vista Plantation at 772-569-2223 to find out more information about golf lessons to suit your individual needs, catered specifically for you!
Meet our Head Pro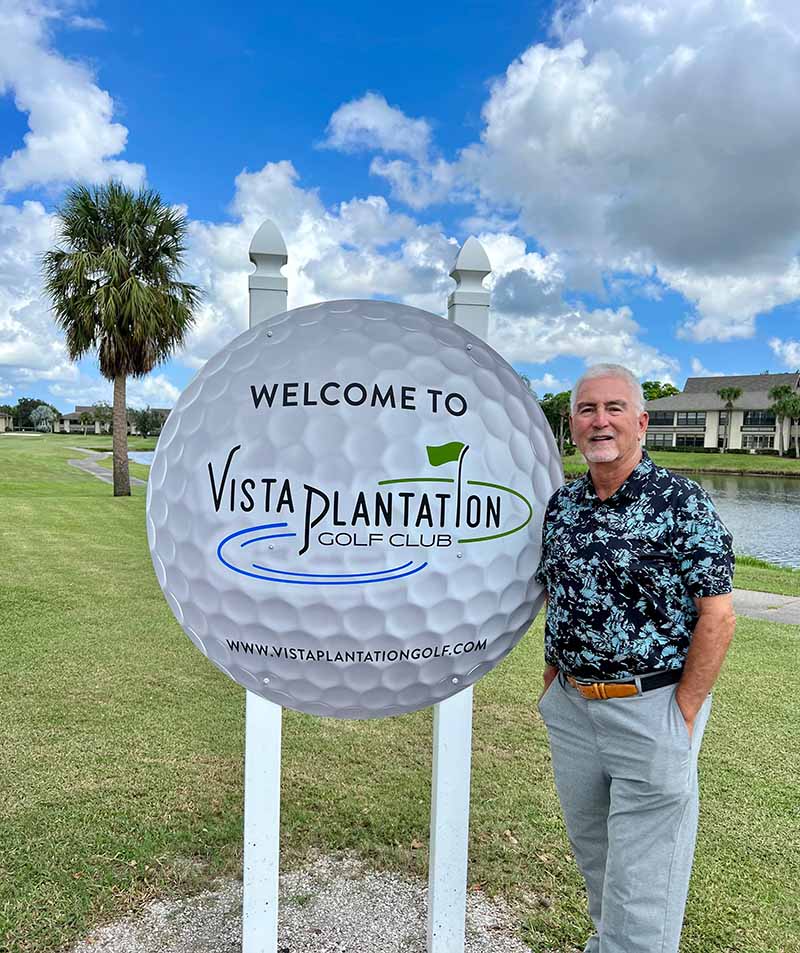 ED ANGULO, PGA
Director of Instruction/Head Golf Professional
$45 per half hour | $90 per hour
Package deals also available, inquire at Pro Shop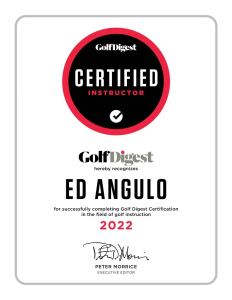 Ed Angulo moved to Florida from Hawaii, bringing a bit of the islands with him. The spirit of 'Aloha' is more than a greeting, it's a lifestyle that includes passion, care & creativity. These traits are learned & developed from an early career as a surfboard builder on the North Shores of both Oahu & Maui. When Ed made his transition to the golf world, it was natural to apply the said traits to his new passion as a golf coach. Students recognized the qualities Ed brought to his new craft, affectionately calling him 'Coach Ed'.
Applying the same energy that made him a world class surfboard builder, Ed set out to study, learn, and practice to become the best golf instructor! Mentored and studied under Top Golf instructors, he has developed a progressive and sensible style that has helped many golfers of varied ages and abilities. Ed says, "my goal is to help enhance and improve the players skill set. Every player has their own golf DNA. I want them to recognize personal strengths and enjoy golf more." Stop by to meet Ed and his spirit of Aloha.